Just several days more and we will be welcoming a new year!
There are many interesting superstitions and beliefs for Filipinos during New Year's Eve and New Years Day. They say these will bring them a prosperous New Year. For example, they say if you want to grow taller, you have to jump twelve time when you get up. On the New Year's Eve, you have to wear polka dots which signifies coins (for wealth). When the clock strucks 12:00 midnight, make as much noice as you can to drive away bad spirits, thus some uses firecrackers, blow trumpets, rev up their engines, and even use the pots as gongs!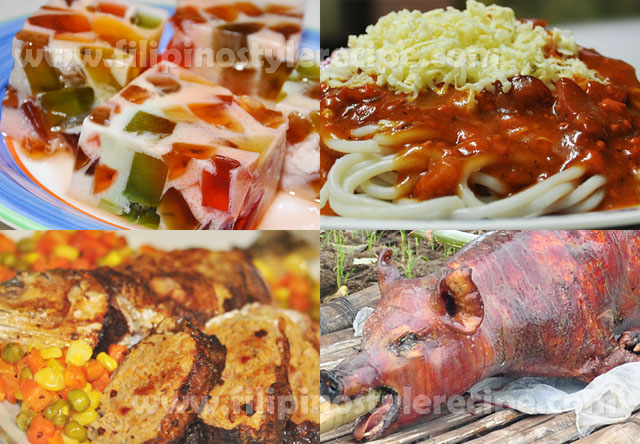 When it comes to "Media Noche", we also believe in serving 12 kinds of round fruits (some also believe that the seeds should not be black), and of course, different dishes for abundance.
We have listed several dishes that we have featured in FSR so you can easily choose which one you want to serve for your friends and family:
Pasta:
Spaghetti Carbonara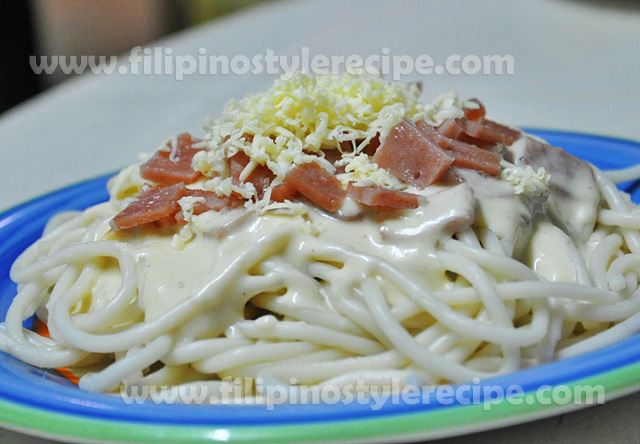 Desserts:
Fruit Salad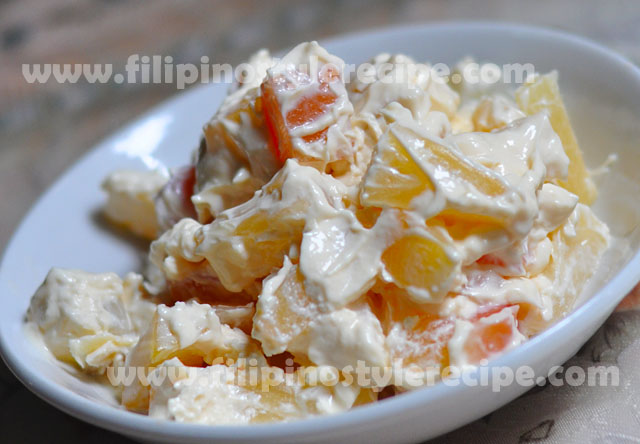 Rice Cakes:
Biko(Filipino Sweet Sticky Rice)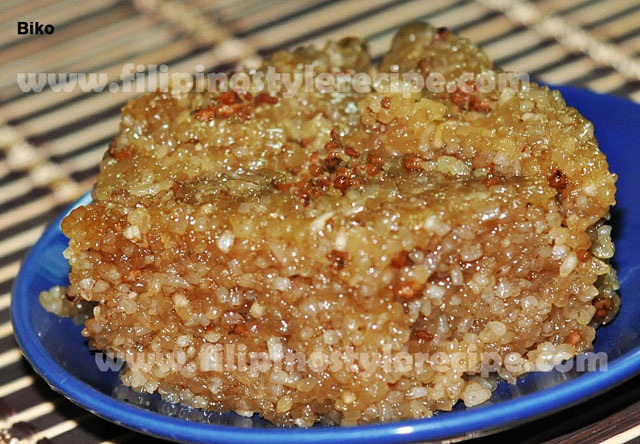 Pork:
Lechon Baboy (Roasted Pig)

Beef:
Baby Back Ribs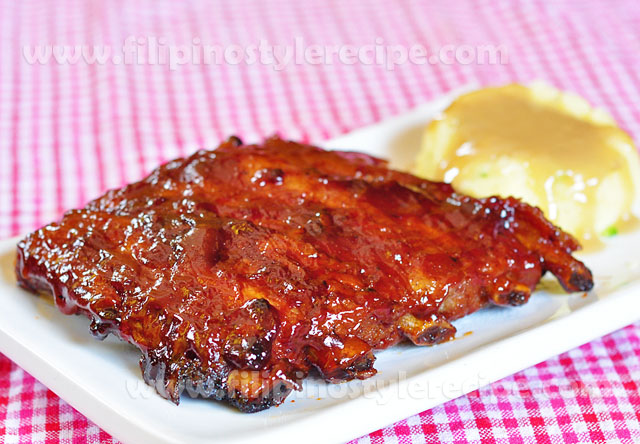 Fish/Seafood:
Relyenong Bangus

Chicken:
Pininyahang Manok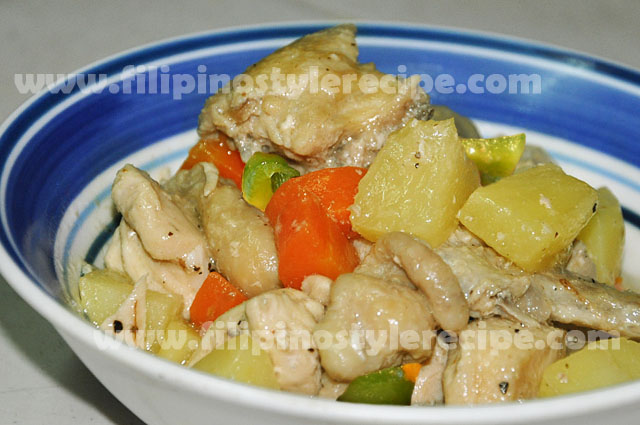 Comments
comments
Powered by Facebook Comments