I have come across this product called OKF Aloe Vera King aloe drink. At first I couldn't imagine how an aloe vera drink taste like so I got curious.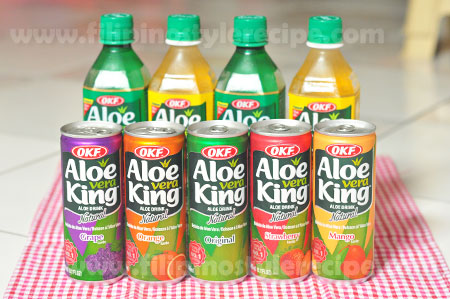 I tried the original flavor and found it refreshing. It is not too sweet so it will not leave you thirsty like other juice drinks or softdrinks. I also liked the small chunks of aloe gel in every sip, it's like having snacked and drinks at the same time.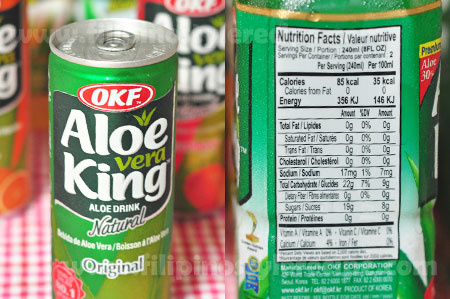 OKF Aloe Vera King is a premium healthy drink that has no preservatives, no GMO, and no artificial flavors. According to some claims, nutrients from aloe vera promotes weight loss, improves immune system function, promotes healthy skin, and aids in proper digestion.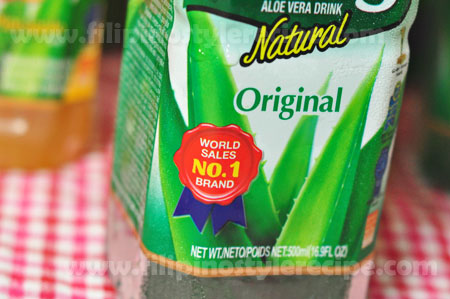 The OKF Aloe Vera King is the world's no. 1 selling aloe drink made of natural ingredients and pure aloe gel. This premium health beverage is manufactured by OKF Corporation based in South Korea and exclusively distributed in the Philippines by Oxford Distributions, Incorporated.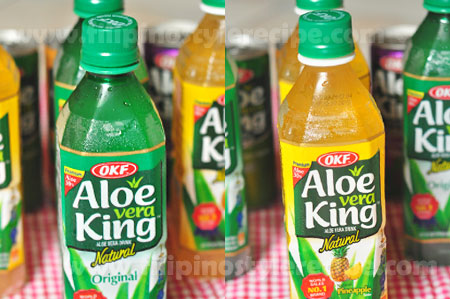 The refreshing drink is available in 1.5 Liter, 500 ml Pet Bottles and in 240 ml Slim Cans. It also comes in different enjoyable flavors such as Original, Pineapple,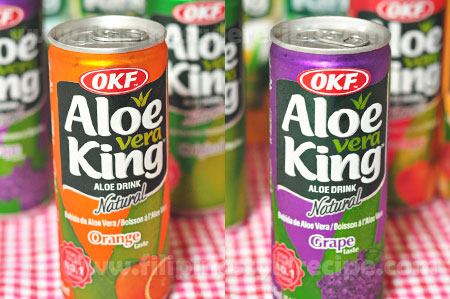 Orange, Grapes,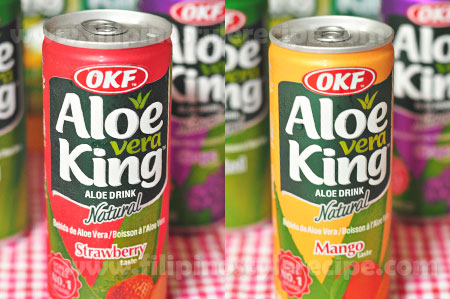 Strawberry, Mango, Gold Kiwi and Lychee although the Original is still my favorite.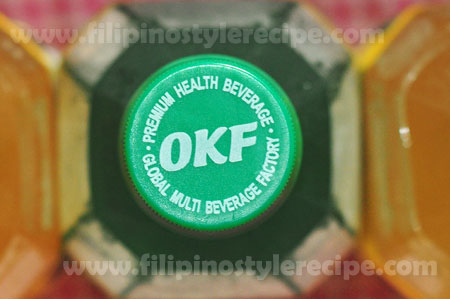 OKF products are currently available in all SM supermarkets, SM Hypermarkets and other leading supermarkets, groceries and convenience stores nationwide. This is an ideal refreshing drink especially during summer season. I will definitely include OKF aloe drink in my grocery list.