Home-cooked goodies delivered to you. Sounds like a great idea right?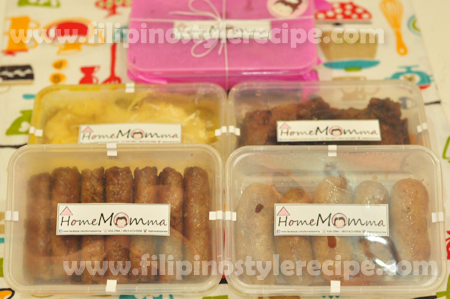 Home Momma deliver your orders in your doorstep at a very reasonable price. Their products include the Filipino favorite breakfast like: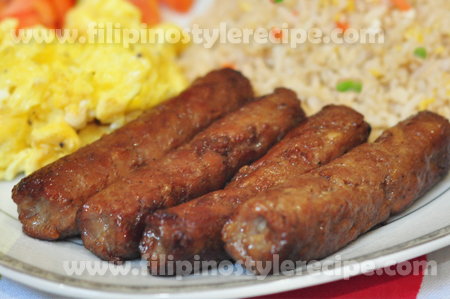 Sweet Skinless Longganisa,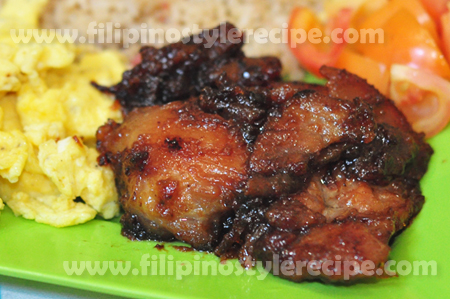 Chicken Tocino and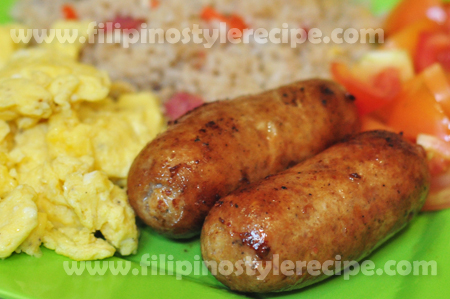 Chicken Sausage that are great for "silog". These are made with 100% meat and cooked in sunflower oil making them a healthier option than our usual frozen food from the grocery.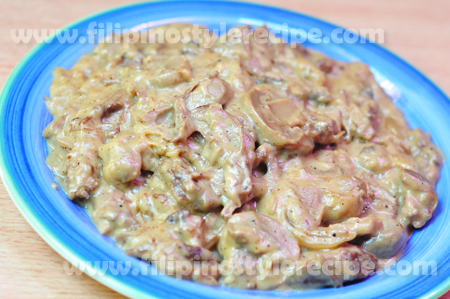 The Beef and Mushroom in Creamy White Sauce is also a great option.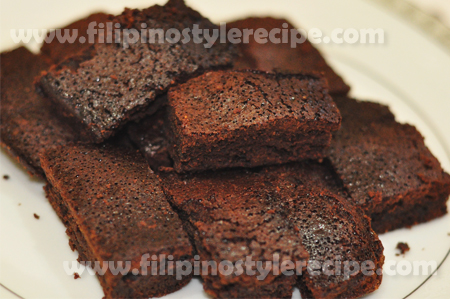 For our sweet tooth fix, they also have Black Coffee Brownie.
You have the options to order a ready to eat food (cooked) which is perfect for those people who do not have time to cook or if you want to store them longer, you can order frozen pre-cooked food (poached).
From time to time they always add something new to their offerings so watch out.