Every time there's a special occasion, especially on birthdays, we always see pansit or noodles in the table. The most popular brand of noodles that I know is HOBE since I usually see them in local markets, sari-sari stores, and leading supermarkets.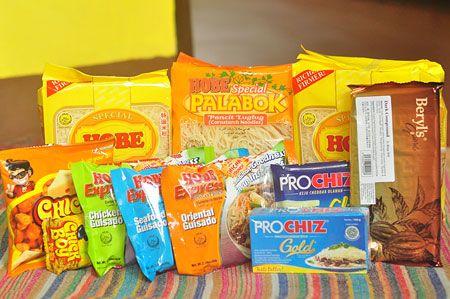 My mom usually makes our favorite Pansit Bihon Canton Guisado made from HOBE noodles for meryenda. Mixed with liver and veggies, it is definitely a hit for the family.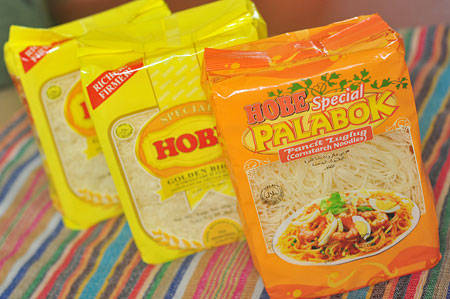 On my mom's birthday, I decided to prepare her favorite Seafood Pansit Guisado and Palabok. I found out that Marikina Food Corporation, the makers of our favorite HOBE special bihon also produces HOBE special palabok. HOBE special bihon and special palabok are made from finest-milled cornstarch yet maintaining the same taste and good quality of traditional bihon noodles.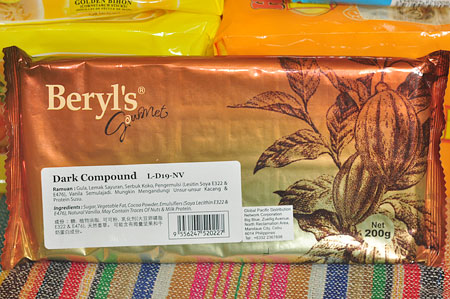 While I'm busy in preparing the noodle dish, my wife was also preparing Dark Chocolate Muffin and Nutty Brownie Torte made from Beryl's Gourmet Dark Compound chocolate bar. We accidentally discovered this heavenly ingredient when we were looking for an affordable chocolate for her baking needs. This chocolate bar has been a staple in her baking supplies since it is so rich yet not too pricey like the others .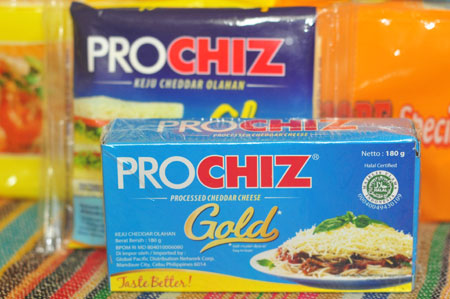 She also prepared some Cheese Sticks made with PROCHIZ Gold cheddar cheese for the kids.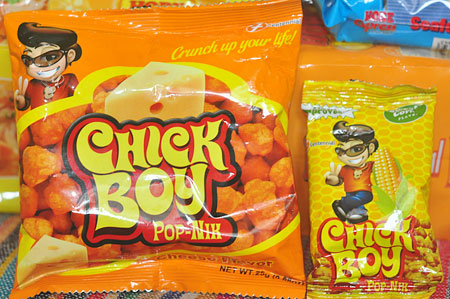 While we are preparing the food, the kids are enjoying the movies while eating the crunchy and cheese flavor of Chick Boy Pop-Nik.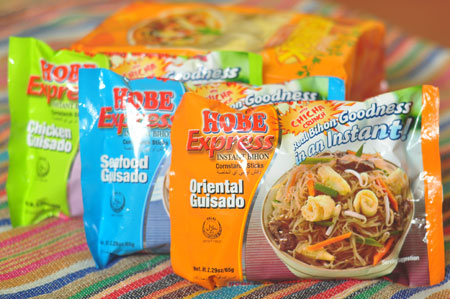 For the days when you just don't have much time or energy to prepare a real pansit dish, HOBE EXPRESS instant bihon is the best choice. They come in 3 different delicious variants: Chicken Guisado, Seafood Guisado and Oriental Guisado. Preparation is so simple in just 4 easy steps (Boil, Drain, Season, and Serve). Definitely, I enjoyed the savoury flavours of their authentic instant bihon.
Thanks to Global Pacific for distributing best and highest quality products. They are now available in leading supermarkets and groceries.