If you are craving for coffee and want something refreshing, I highly suggest that you try OKF Premium Coffee Drinks. The ready-to-drink cold drinks series that are made of high quality arabica coffee beans  will definitely give relaxation anytime and anywhere in a can.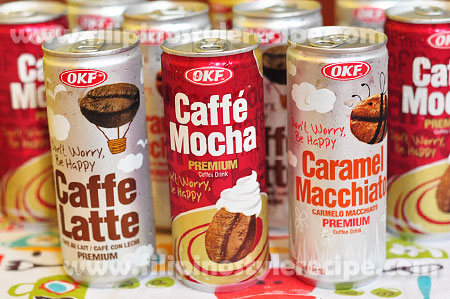 It can help improve energy levels and physical performance plus helps burn fat.  OKF Premium Coffee Drinks is available in 240 ml slim cans and comes in three deliciously refreshing flavors: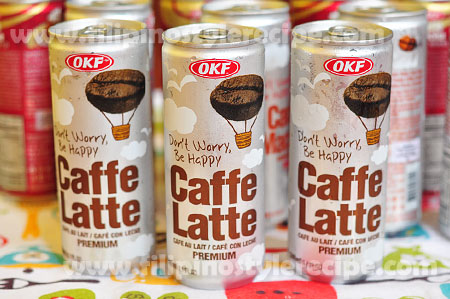 Caffe Latte is for those who want their coffee on more creamy and strong coffee flavor.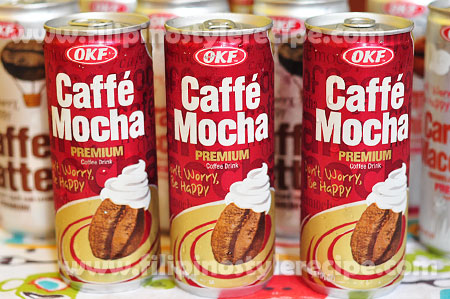 If you love chocolate and coffee, Caffe Mocha will definitely perfect for you. (this liquid paradise is my favorite).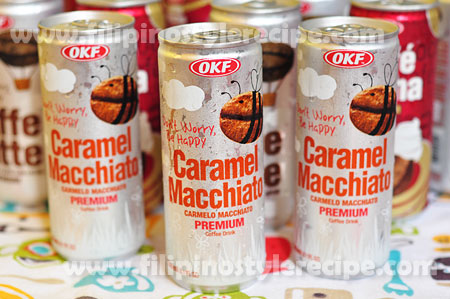 A medium mixture of sweetness, creaminess and coffee flavor of Caramel Macchiato will satisfy your taste.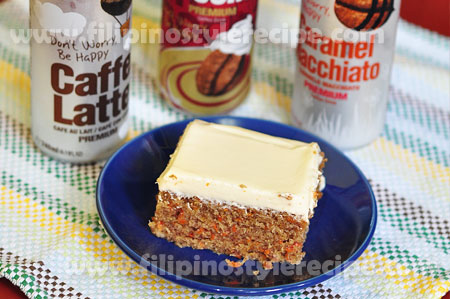 For snacks, I love to drink these cold beverages to perk up my day with my baked goodies. Just this weekend, I baked some carrot cake and everybody in the family enjoyed it with their own selection of OKF Premium Coffee Drinks.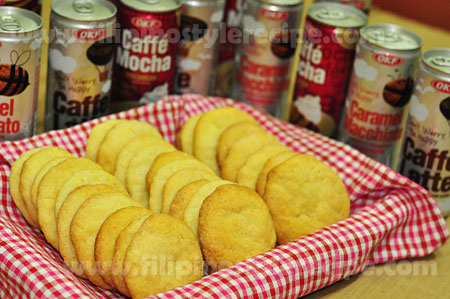 I have also brought some home-made sugar cookies and OKF Premium Coffee Drinks during our group meeting. You bet! Everybody went crazy about them. They say these are "match made in heaven".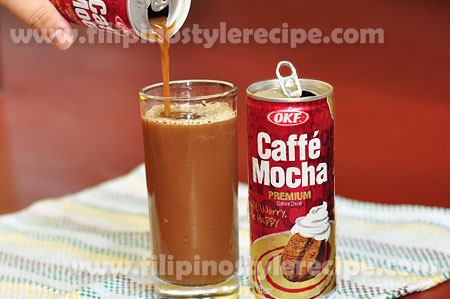 OKF Premium Coffee Drinks are manufactured by OKF Corporation based in South Korea and exclusively distributed in the Philippines by Oxford Distributions, Incorporated. These refreshing coffee drinks are currently available in leading convenience stores. You will definitely enjoyed OKF Premium Coffee Drinks especially during summer season.