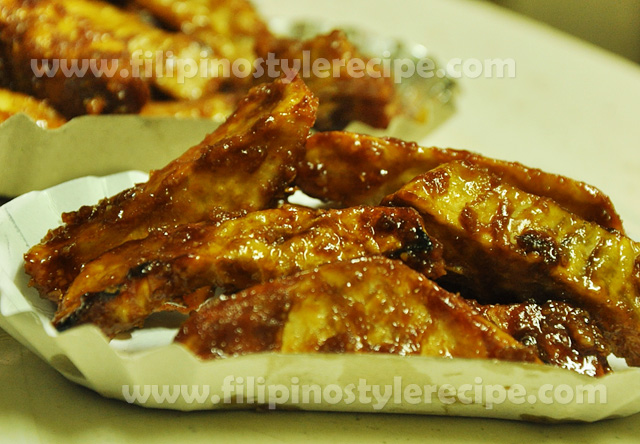 Ingredients:
1 kilo kamote (sweet potatoes), peeled and slice into strips(about 1/2 inch thick)
1 cup brown sugar
2 cups vegetable oil
Procedures:
1. In a pot, heat oil until boiling.
2. Add the sliced sweet potatoes and fry for 3 minutes.
3. Add brown sugar and stir cook until the sugar has caramelize.
4. Remove and drain excess oil. let it cool and serve.